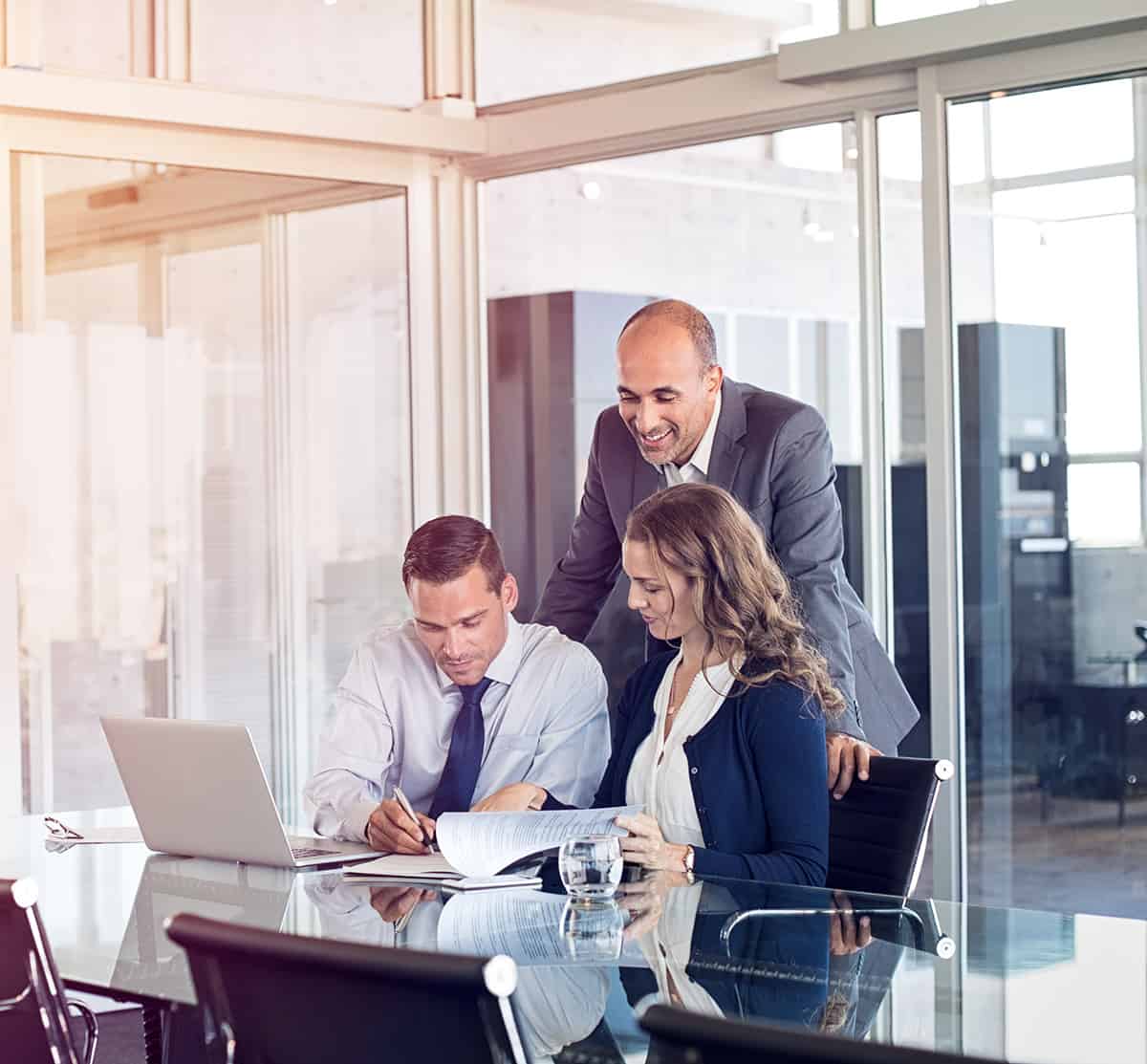 The world is changing fast. You need a solid risk management and compliance consulting partner that helps your organization grow today and into tomorrow. Compliance Management Professionals Africa's approach and unparalleled collaboration helps companies of all industries optimize resources and design risk management and compliance programs that are aligned, efficient, and tech-enabled — so risk is covered in all facets of operations. Our risk management and compliance consultants help organizations like yours:
Align and integrate key risk and performance indicators to business objectives so that risk can be managed in an agile manner.
Foster cultures that factor in risk during all phases of product development.
Develop proactive risk management and compliance solutions built on technology and data analytics.
Determine how to best use resources to promote success and enable innovation.
At Compliance Management Professionals Africa, our distinctiveness lies in our unwavering commitment to elevating every aspect of your organization's compliance, workplace welfare, safety, health, training, and Human Resource Management. We understand that true success is built on a foundation of integrity and holistic well-being.
That's why we go beyond mere adherence to regulations – we integrate compliance seamlessly into your company's DNA, ensuring that your employees thrive in a secure, healthy, and nurturing environment.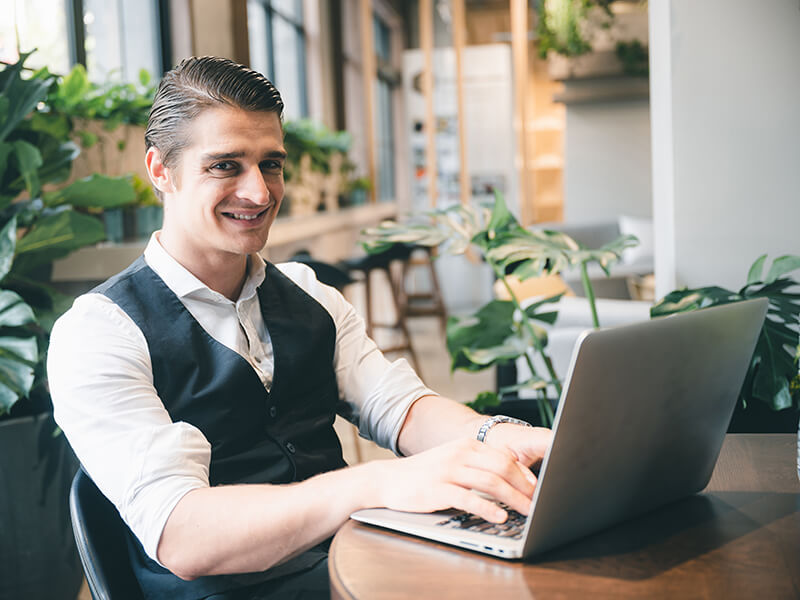 At Compliance Management Professionals Africa, we stand at the forefront of excellence in consultancy compliance services, specializing in workplace welfare, safety, health, and human resource management. With a profound commitment to fostering a secure and productive work environment, we offer a unique blend of expertise, experience, and innovation that sets us apart in the industry.
Expertise That Matters
Our team of seasoned professionals brings a wealth of knowledge and hands-on experience to every project. With years of industry-specific expertise, we navigate the complexities of compliance regulations and guidelines with finesse. This ensures that our clients receive tailor-made solutions that meet their unique needs, helping them stay compliant, efficient, and competitive.
Innovation at its Core
The compliance landscape is constantly evolving, and we thrive on staying ahead of the curve. We blend traditional best practices with cutting-edge approaches, harnessing the power of technology and data-driven insights. This fusion allows us to provide solutions that are not only effective today but also adaptable for the challenges of tomorrow.
Holistic Approach to Compliance
We believe in a comprehensive approach to compliance that goes beyond the mere fulfillment of requirements. Our strategies encompass not only the legal aspects but also the enhancement of workplace well-being, employee morale, and overall operational efficiency. By integrating these elements, we help businesses thrive in an environment that ...
Partnership for Progress
We view our clients as partners on a journey towards sustained growth and excellence. Our collaborative approach involves open communication, transparency, and ongoing support. We are not just consultants; we are your allies, guiding you through the intricacies of compliance and empowering you to achieve your business objective ...
Client-Centric Solutions
At CMP Africa, we recognize that every organization is distinct, with its own challenges and aspirations. This understanding drives us to deliver solutions that are specifically crafted for each client. Through in-depth consultations and assessments, we identify pain points and opportunities, creating a roadmap to success that aligns with your company's vision.
Commitment to Ethical Standards
Integrity and ethics are the cornerstones of our operations. We are dedicated to upholding the highest ethical standards in everything we do, ensuring that our recommendations are always aligned with your organization's values and the welfare of your employees. When you choose Compliance Management Professionals Africa...
Have Any Queries For Our Company?
Feel free to reach out to us with any questions or inquiries you might have. We're here to provide you with expert guidance and solutions tailored to your specific compliance, safety, and human resource management needs.