Step into the world of visionary leadership through our "Meet Our CEO" section. Discover the person behind the passion, as we present the driving force steering Compliance Management Professionals Africa towards innovation, success, and a brighter compliance future.
–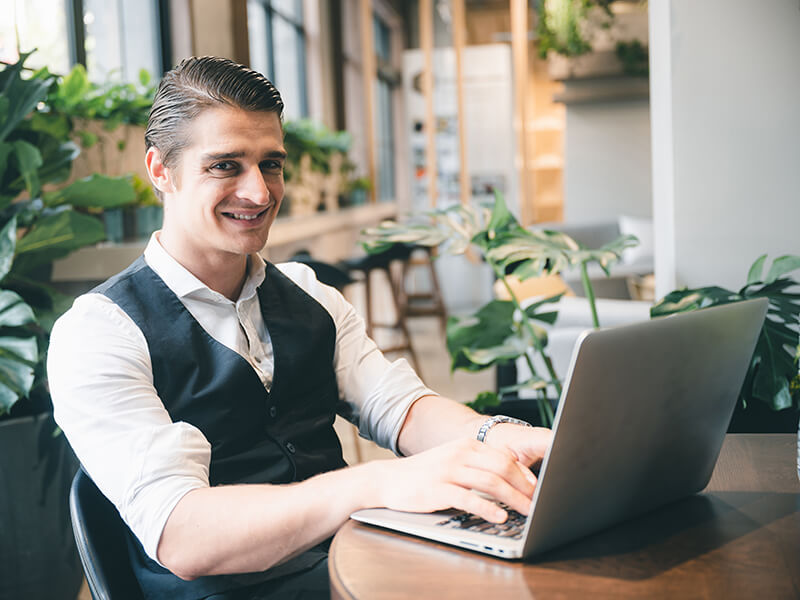 Have Any Queries For Our Company?
Feel free to reach out to us with any questions or inquiries you might have. We're here to provide you with expert guidance and solutions tailored to your specific compliance, safety, and human resource management needs.
Our Dedicated Professionals
Meet the heart and soul of Compliance Management Professionals Africa – our exceptional team. With diverse backgrounds and a shared passion for workplace welfare, safety, health, training, and Human Resource Management, we are more than just experts. We are dedicated professionals who bring together a wealth of experience, creativity, and strategic thinking to deliver tailor-made solutions that drive positive change for businesses across Africa.